Match your seal with these 6 types:
Identify your seal by matching the parts highlighted in red.
How the tool works?
This tool is designed to help you visually identify a mechanical seal, without any advanced mechanical seal knowledge, by selecting the key design features. Using this tool will help you understand the type of seal you have and if you do wish to get in touch it will aid us in helping you.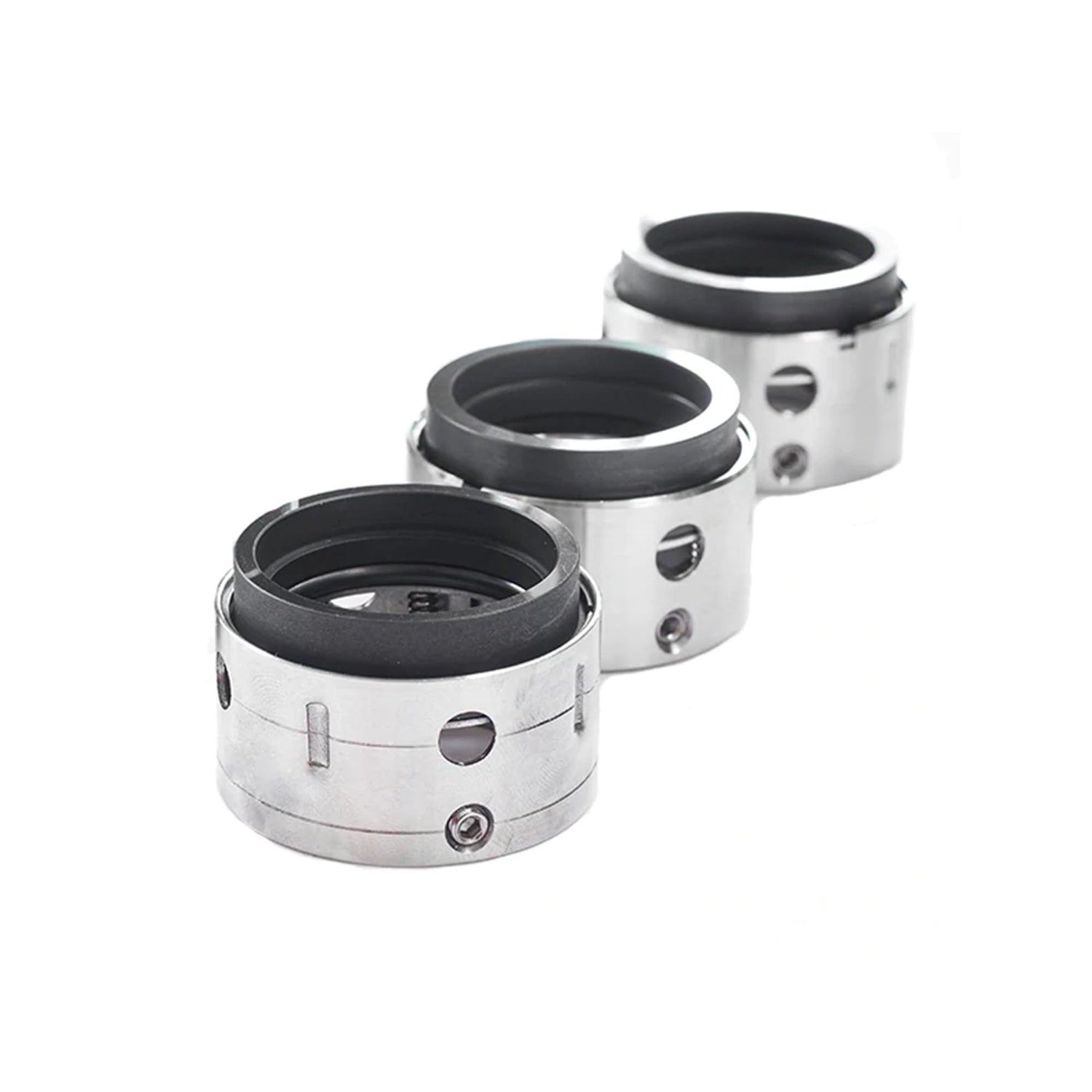 Our Mechanical Seals range
Check out our extenisve mechanical seal range, including replacement seals for most major manufacturers: Eagle Burgmann, John Crane, Roten/Uniten, AES, Alfa Laval, Grundfos, MTU, PAC-Seal, US Seal and more.
View range
Ready to discuss your mechanical seal requirement?
Our expert team are on hand to help you.
Contact us