Products to fit your reuquirements
Totally Seals is proud to distribute a wide range of gland packing suitable for most applications: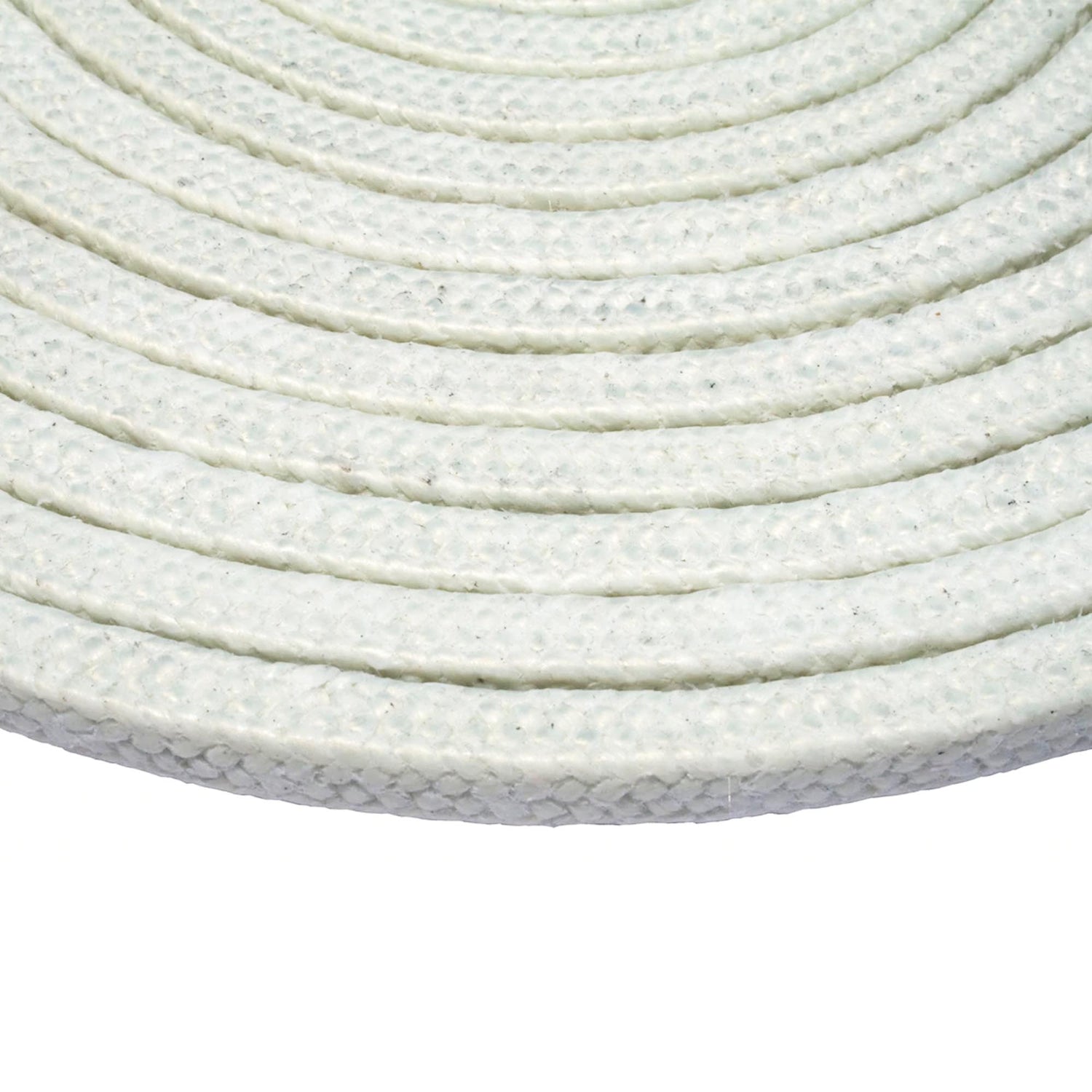 Quality gland packing built to last
We offer an extensive range of Gland Packing designed and constructed to minimise maintenance costs. Our philosophy is to offer the most suitable packing for each application from the wide selection available, using the most advanced packing fibres, the highest quality braiding methods and the best lubrication processes.
Looking to replace gland packing?
Let our expert team find the right product for you