Browse our extensive range of sizes
Our range of WRC wiper seals cover most major brands and applications: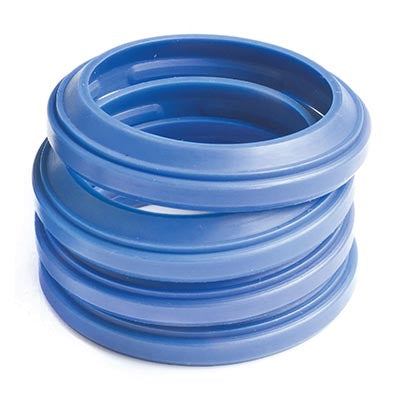 A vital component in keeping your equipment clean, running smoothly and for longer
WRC Wiper Seals are used in Medium Duty applications and can be installed into a simple groove design. Also known as scraper seals, they are often used together with other sealing components to let a ram rod pass through the inner bore of a seal, while preventing leakage. 
Wiper seals are used to eliminate contaminants such as moisture, dirt, and dust, which can cause significant damage to the rod, cylinder wall, seals, and other components. This contamination is one of the main causes of seal and component failure in a fluid power system. Although, often undervalued, having the right WRC wiper seal should never be overlooked.
Looking for a wiper seal?
Let our expert team find the right product for you