We offer a full gasket cutting service utilising the latest cutting technologies in the UK with global shipping available.
Our custom gaskets can be tailored to suit your application, with a wide variety of materials & thicknesses available. 
Your gaskets will be manufactured in-house using the latest machinery and techniques for consistency and accuracy in production. We have years of experience in application, design, and engineering of sealing products across most major industries and markets.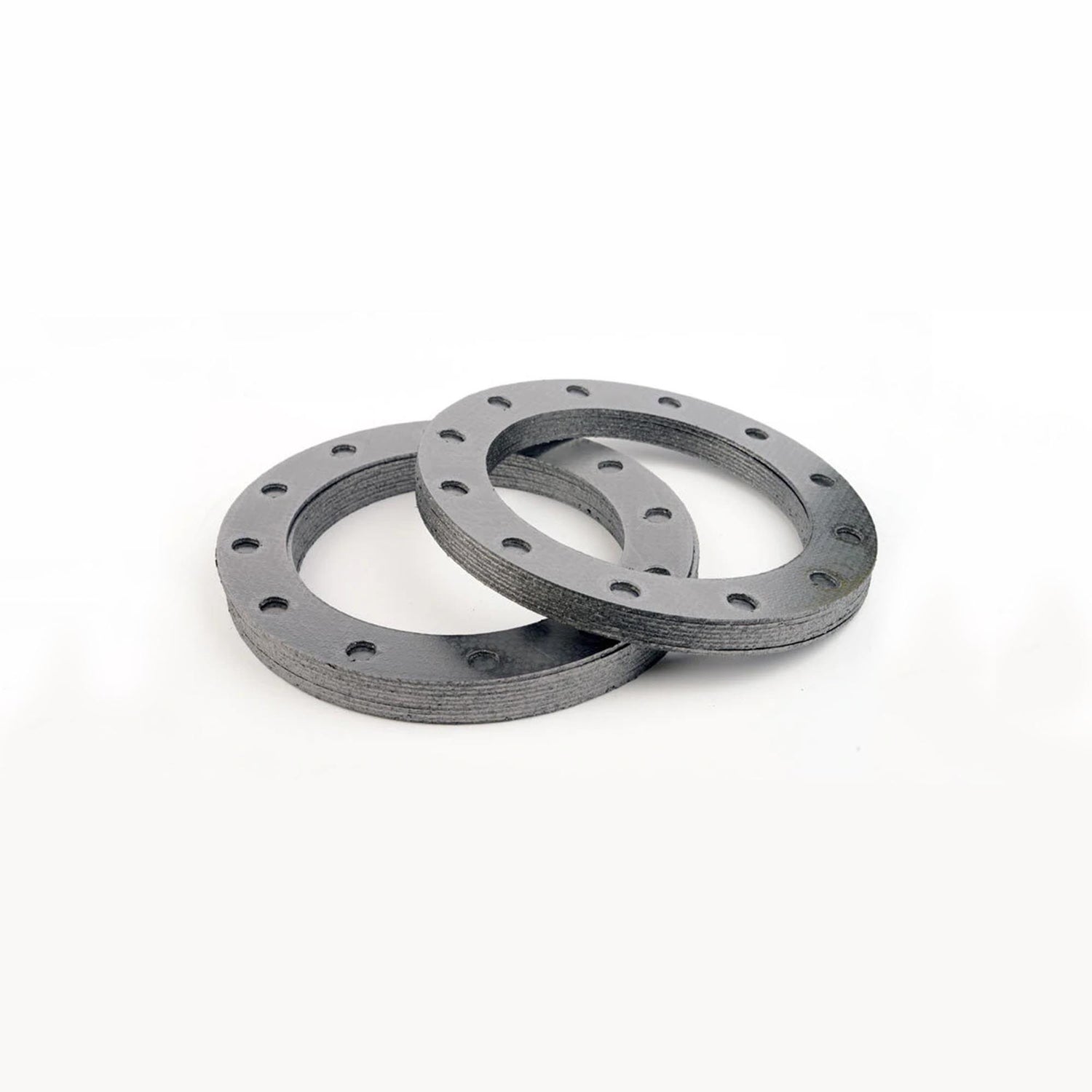 Design Service and 'Reverse Engineering'
We can offer a custom design service to turn your concept or basic drawing into a cutting ready product.
We work with you to design and provide the seal package that fits your application.
Even if your item has been damaged, we can create an enhanced replacement gasket, providing material recommendations, samples and prototypes for the product design and development process. We can ensure your get the gasket you need for smooth running equipment.
Do you have the gasket but not a drawing? No problem, send us the gasket and we'll replicate it
Step 1:

Fill out the form below with as much detail as you can

Step 2:

Submit any supporting drawings and/or CAD files, we accept all major file types, DXF, DWG, PDF, etc

Step 3:

Wait for your quotation, approximately 1-2 working days
Please note: Minimum order value is £150 and delivery will be approximately 5-10 working days, depending on the complexity and quantity of the gaskets.
Need help with a custom gasket?
Let our expert team find the right product for you.
Our Gasket Materials Range
If you are unsure about the type of material you should use, check out our gasket materials range to understand which material will be best for your application and environment.
Find out more