Totally Seals offers an extensive range of imperial nitrile o-rings suitable for most applications: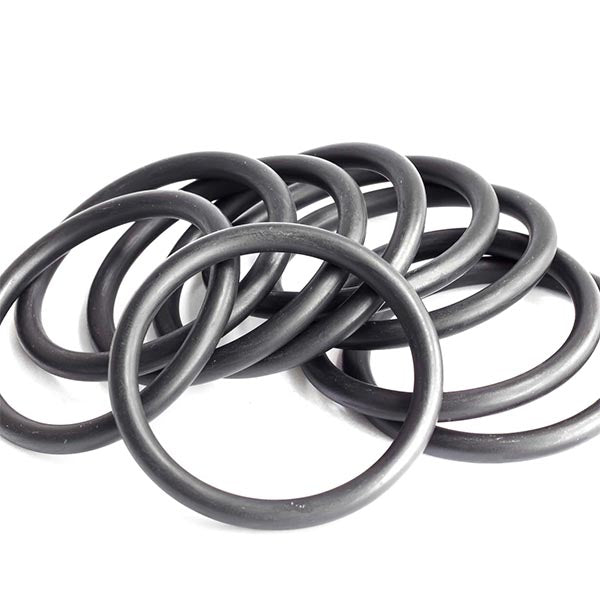 Versatile, hardwearing and chemical resistant
A synthetic rubber material that is extremely versatile, nitrile (NBR) is used for seals due to its ability to resist common chemicals including petrol, oil, acid and alkalines. This makes it the perfect choice for automotive components, as it is usually used for fuel tanks components and any other seals that are constantly in direct contact with fuel.
Nitrile is also perfect for medical devices, as it causes less allergic reactions to common substances such as latex and rubber.
Need guideance on o-rings?
Let our expert team find the right product for you