Regular price
$6.00 USD
Sale price
$8.00 USD
Unit price
per
Sale
Sold out
DKB Dust (Wiper) seals, also known as scraper seals, they are often used together with other sealing components to let a ram rod pass through the inner bore of a seal, while preventing leakage.
35mm Inner Diamter
47mm Outer Diameter
7/10mm Height
Max pressure: ≤32MPA
Temp range: -35~+120℃
Max Speed: ≤2m/s
Wiper seals are extremely important in ensuring that outside contaminants are kept out of hydraulic operating systems. By keeping everything from dirt to moisture outside of the system, scraper seals prevent any damage to rods, cylinder walls, seals and other important elements of the system. When the wiper seals are not secured or fail, it can cause component failure in a fluid power system that leaves other pieces of the operation open to serious damage.
All our seals are packed and sealed at the point of manufacture to ensure the highest quality. They are stored out of sunlight and kept in a temperature controlled environment until dispatch.
Share
View full details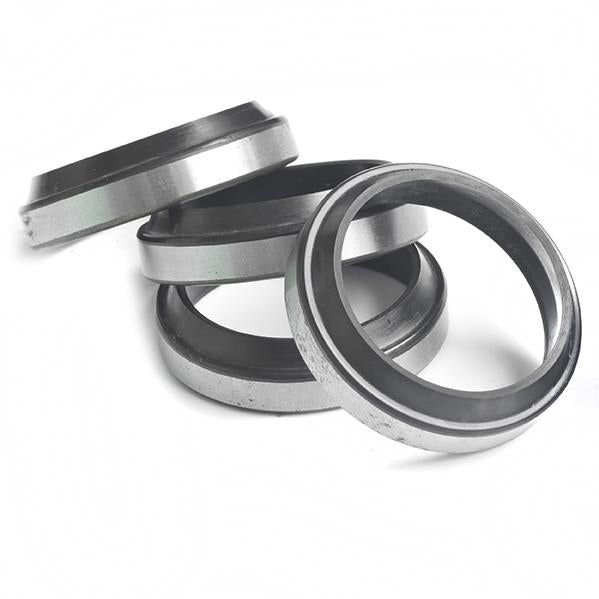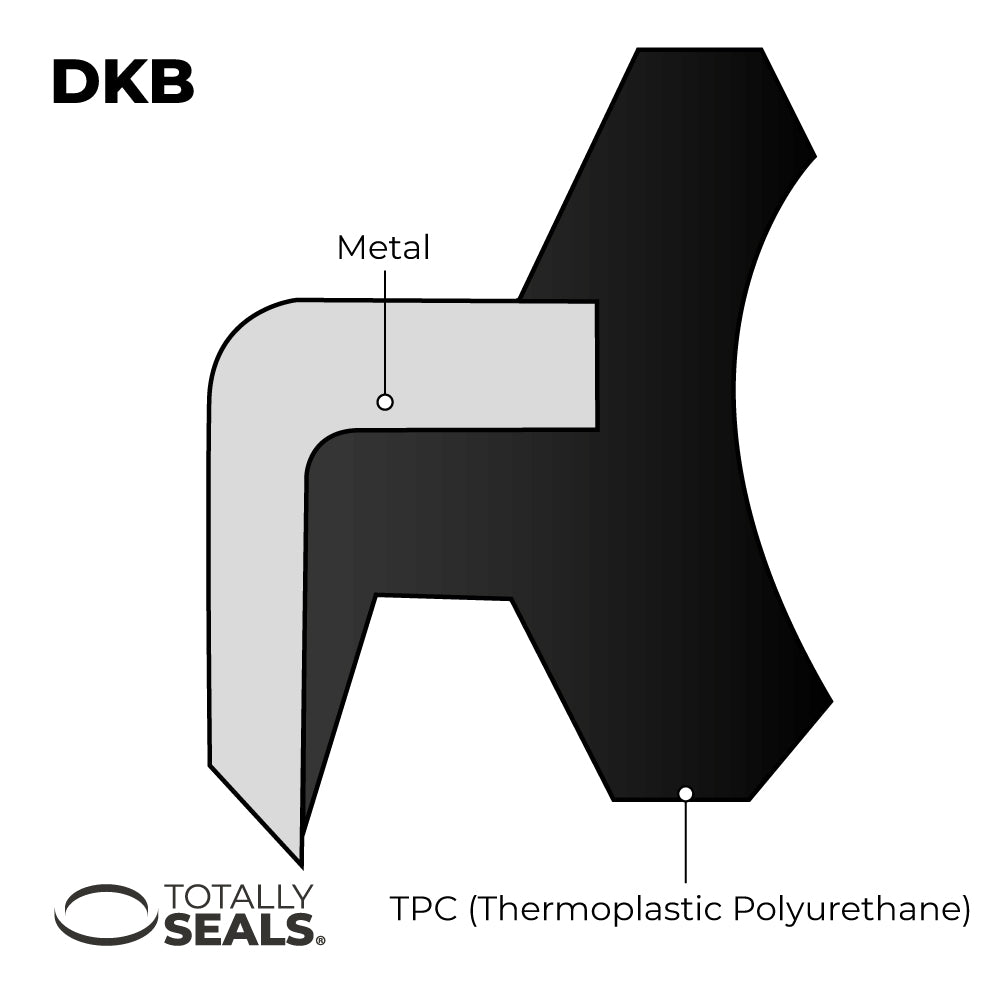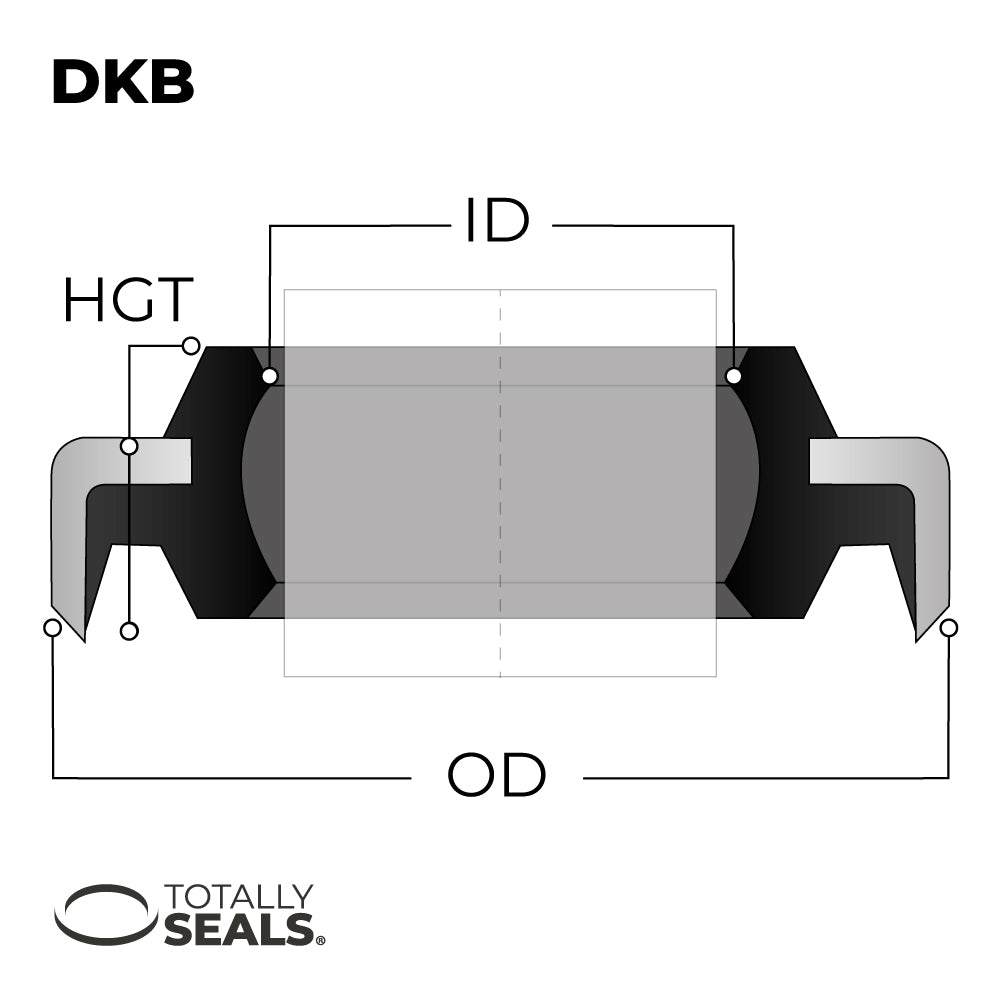 Spill Monster Absorbent Powder
Have Spill Monster on hand for your next seal change, he will contain and clean up any spill in a flash, stopping contamination and nasty tumbles before they even have a chance.
View the Spill Monster